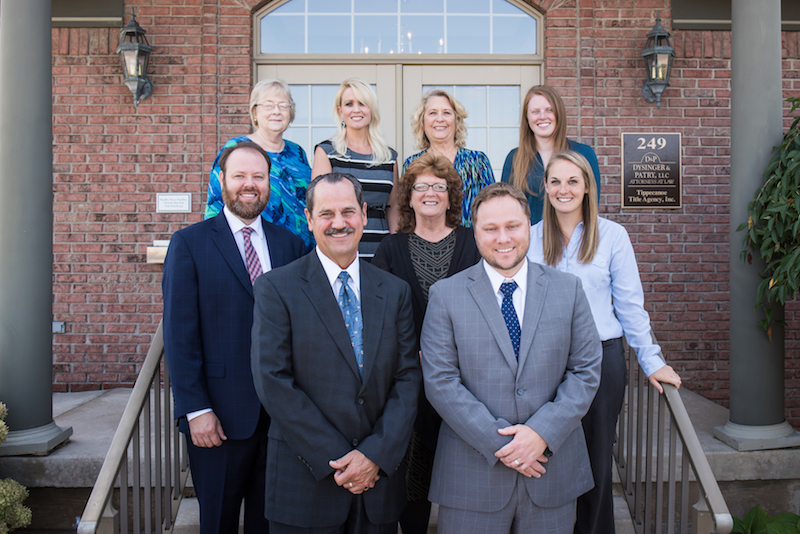 Family Law refers to legal matters involving children, parents and families. When facing this type of issue, it is important that you have a competent attorney with whom you feel comfortable speaking with and that understands your concerns. Our attorneys are here to help you through these delicate issues by listening, explaining the process, and being there for you from the beginning to the end.
Divorce and Dissolution are the termination of a marriage and division of the parties' marital assets and debts. If the parties have minor children, there will also be a determination of custody, visitation and child support. The attorneys of Dysinger & Patry, LLC have the knowledge and experience to help you enter into an informed agreement or, if necessary, to effectively argue your case to the court.
Dysinger & Patry, LLC is prepared to aggressively represent clients in complex high-asset divorce cases. Our attorneys understand the issues involved in divorce cases with family owned businesses, large retirement accounts and investment real estate. Make an appointment today to speak with a knowledgeable, aggressive attorney.
Divorce
Shared Parenting Agreements
Post-Divorce Issues
Custody and Visitation
Child and Spousal Support
Juvenile Court Matters
Domestic Violence, Civil Protection
Orders and Civil Stalking Orders
Prenuptial agreements
Adoption