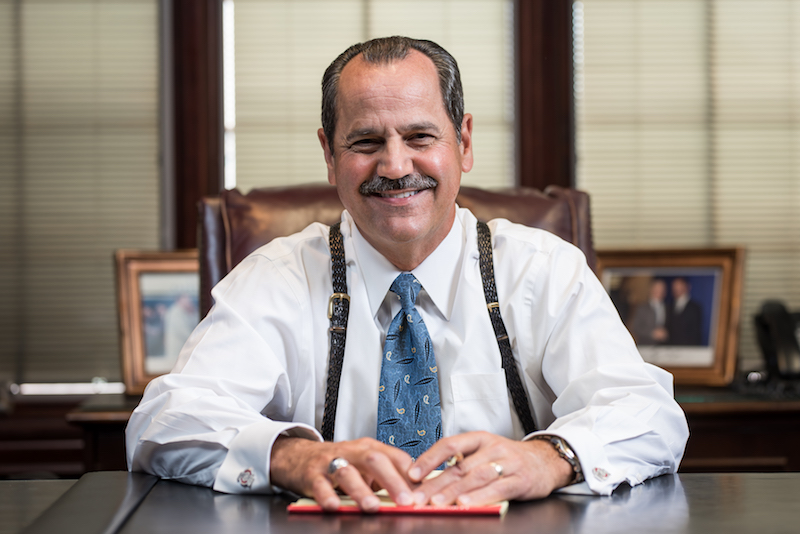 The purpose of estate planning is to ensure continuous and effective management of your affairs both during your lifetime and after death. In the event of an accident or illness, having Financial Powers of Attorney, Healthcare Powers of Attorney, and a Living Will are essential to ensure that your loved ones are able to make important decisions regarding your medical and financial wellbeing without the necessity of intervention by the probate court.
A good estate plan estate plan will also ensure that, upon your death, your assets are gathered and distributed according to your wishes. Everyone should have a Last Will & Testament regardless of the size of his or her estate. Many people may also benefit from the use of a Trust for tax planning, asset protection, protecting vulnerable beneficiaries or other circumstances. Our experienced attorneys will work with you to craft the right solution.
People today are living longer than ever before and many will spend time in a nursing home or assisted living facility. If you are a generally healthy older individual, there are strategies you can utilize today to put yourself in the best financial position possible should you require long term care in the future. A review of your situation by one of our attorneys may reveal planning opportunities that will allow you to receive the care your need while preserving assets.
For those individuals that require long-term care, but have outlived their assets, the Medicaid program is available to pay for long-term care costs. Unfortunately, the rules for Medicaid eligibility are complex and intimidating as your eligibility may be impacted by transactions that occurred many years in the past. The attorneys at Dysinger & Patry, LLC continuously stay abreast of Ohio's Medicaid rules and are here to assist in the filing and processing of Medicaid applications.