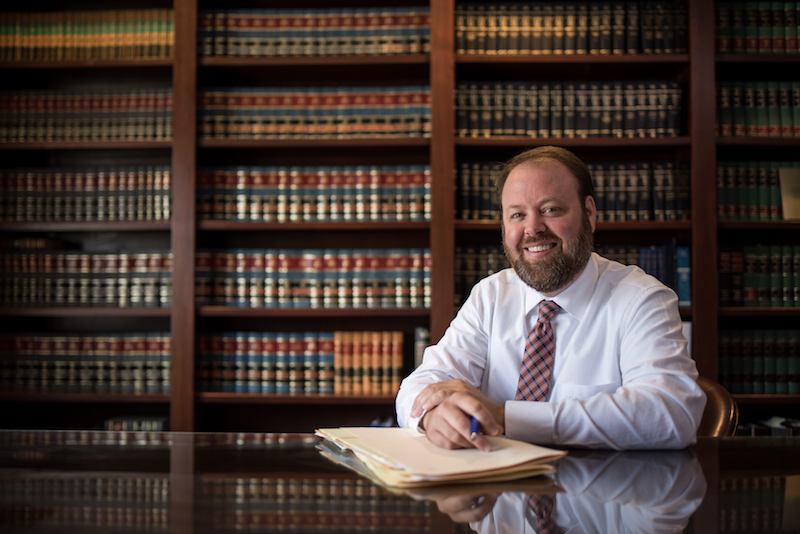 Whether you are considering starting your first business or you own an established firm, you will benefit from a relationship with an experienced attorney. Dysinger & Patry, LLC has been providing competent and thoughtful guidance to businesses for over thirty years.
Our firm provides legal services to a wide variety of business clients on all aspects of corporate and business law, advising our clients of statutory requirements, business organization, drafting and reviewing of contracts, business succession planning, commercial real estate transactions, employment law, and advice on countless other legal issues that businesses face.
If our clients find themselves in a situation where the need for litigation arises, we have the attorneys and resources available to provide rigorous representation.